About Us
Customer Passion Point Limited
Customer Passion Point Limited (CPPL) is the number one customer-centric value creation consultancy firm offering consulting, marketing and training solutions in Nigeria and across Africa.
We are highly innovative in all of our approaches, and we are distinctively positioned to spearhead first-class performance-led value creation consulting for Your business, in all of the markets You operate in.
 CPPL Training Programs
Human capital is the vital driving resource in any economy. Training and development for human capital buildup in Your organisation, is fundamental to improving your business's overall performance, increasing your sales and delivering premium value to your stakeholders.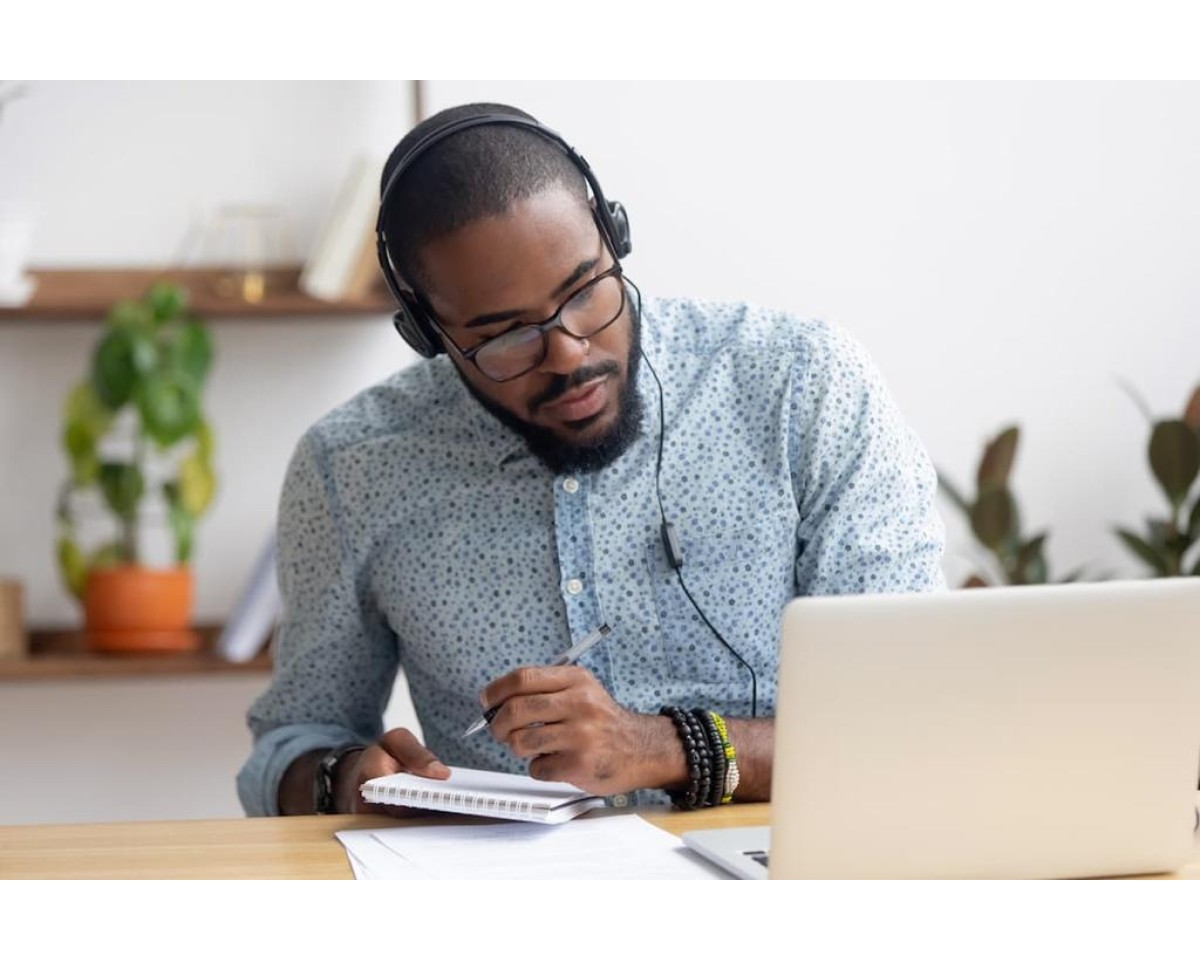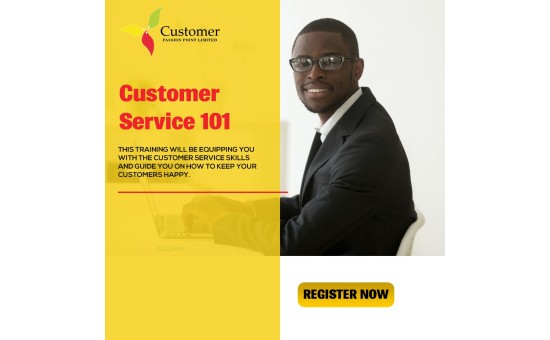 Free
Customer service is 100% about how you solve your customers' concerns and distress, satisfying the...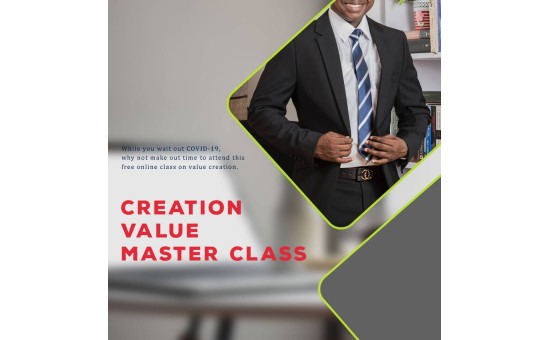 Free
This course is designed to help students understand what "value" really means to the customer and ho...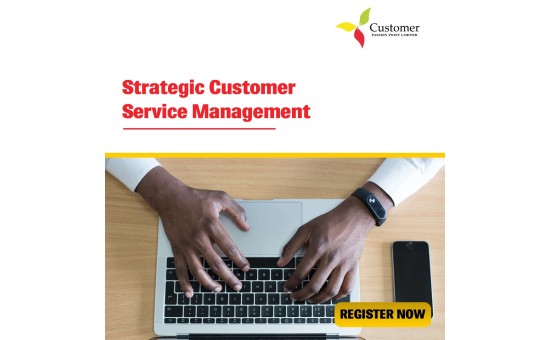 ₦10,000.00
Hello and welcome to this online course titled, "Excellent Customer Service, Your Business Lifeline....